Upgrade your Bónusz Festival 2022 ticket to VIP!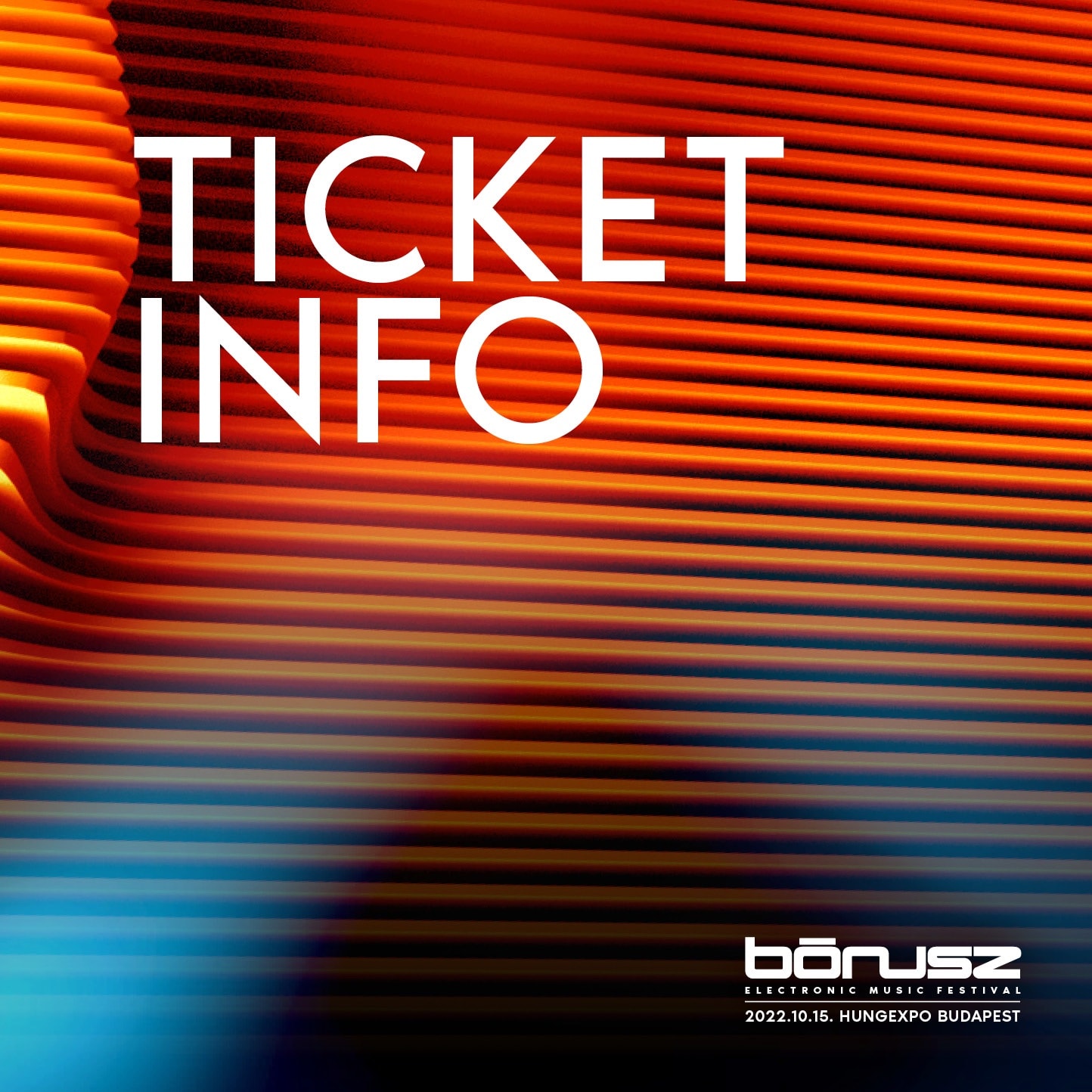 You can upgrade any standard advance ticket purchased for the Bónusz Festival 2022 to a VIP ticket, so you can enjoy the benefits of the VIP throughout the festival!
All you have to do is buy the VIP Upgrade ticket in addition to your existing standard ticket and validate both tickets together at the entrance marked VIP.
The 10000 Huf VIP Upgrade ticket can be ordered at www.bonuszfestival.com.
VIP Ticket includes:
Instant admittance at the VIP entrance
don't have to queue
separate VIP bar
comfortable armchairs
separate VIP toilets
good view of the stage
entry to both VIP place
tickets & more info: www.bonuszfestival.com