HelloPay at Bónusz Festival 2022!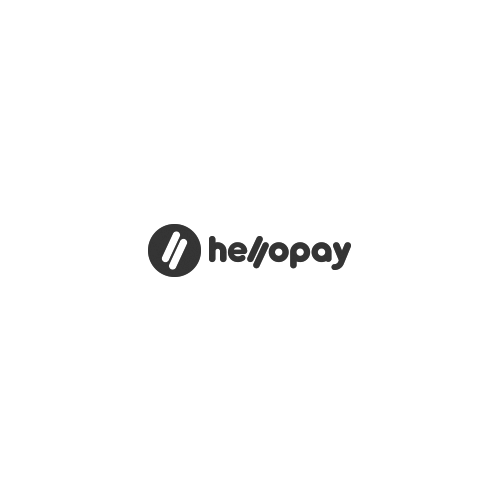 In order to make payment easier and simpler, a cashless payment system provided by HelloPay® will also operate at the Bónusz Festival 2022.
HelloPay® terminals are also suitable for accepting one-touch bank cards and other contactless mobile payments such as Apple Pay or Google Pay.
If you do not have such a bank card or device, you can top up money on your HelloPay® card at the HelloPay® top-up points for a card deposit fee of 500 HUF which is deducted from the uploaded amount. The card can be topped up with Euro and Forint by using cash or bank card.
Of course, the units left on the cards can be redeemed at the end of the event together with the 500 HUF card deposit fee.
In addition to paying by card, you can also pay in cash at the cloakroom.