VIP table reservation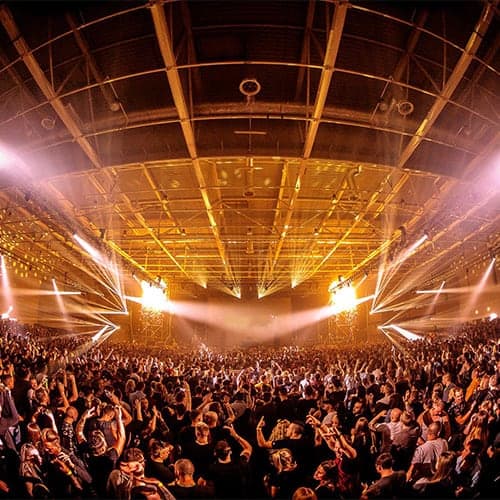 In this Year as well: the VIP Table Reservation to the BÓNUSZ Electronic Music Festival 2019 - official event is possible only at the official website of the festival: www.bonuszfestival.com
VIP Table Reservations are available both the Red and Green Arenas.
The price of it is 80.000 HUF (for 4 People) which includes:
40.000 HUF drink coupon
2 x 2 seater sofa with table
welcome drinks for 4 persons
table service
separate bar
good view of the stage
separate restrooms
ATTENTION! The price of the table reservation does not include the VIP entry ticket!
The VIP tickets must be purchased separately.
The table reservation option can only be used with valid VIP tickets!
The VIP table reservation cannot be redeemed!
Online ticket and more info: www.bonuszfestival.com