Gear Exhibition at Bónusz Electronic Music Festival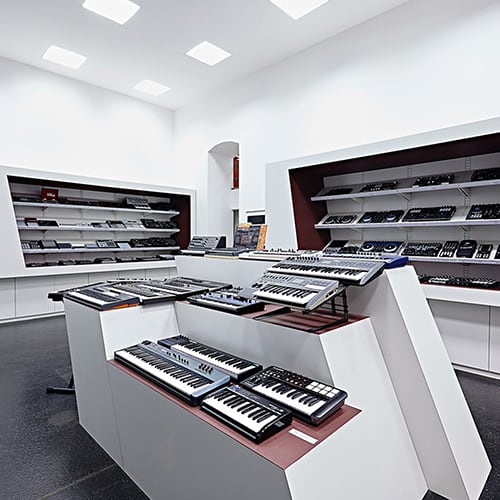 BÓNUSZ Electronic Music Festival and friendlyhouse.hu presents:
from 19:00 - 8th December until 02:00 - 9th December
Gear exhibition at the friendlyhouse.hu booth.
Roland Aira series: TR8-S, TB-3, MX-1, System-1.
Roland Juno DS61
Pioneer Dj DJS-1000
Pioneer Dj XDJ-RR /new model/
Korg Volca series: Volca Bass, Volca Beats, Volca FM, Volca Keys, Volca Kick, Volca Mix, Volca Sample
Novation 49 SL MkIII USB Midi Controller /new model/
Moog Grandmother /new model/
You can get a special discount price for all of the products we deal with (not just we will bring to the exhibition) if you order it at BÓNUSZ Electronic Music Festival.
You should ask our colleague Szabolcs Bozsik for the special price.
Presentations by: Bozsik Szabolcs / Sabee
Producer & Dj In Budapest (Powered by friendlyhouse.hu)
Gerencsér Miklós / Bepo
Producer & Dj In Budapest (Powered by friendlyhouse.hu)